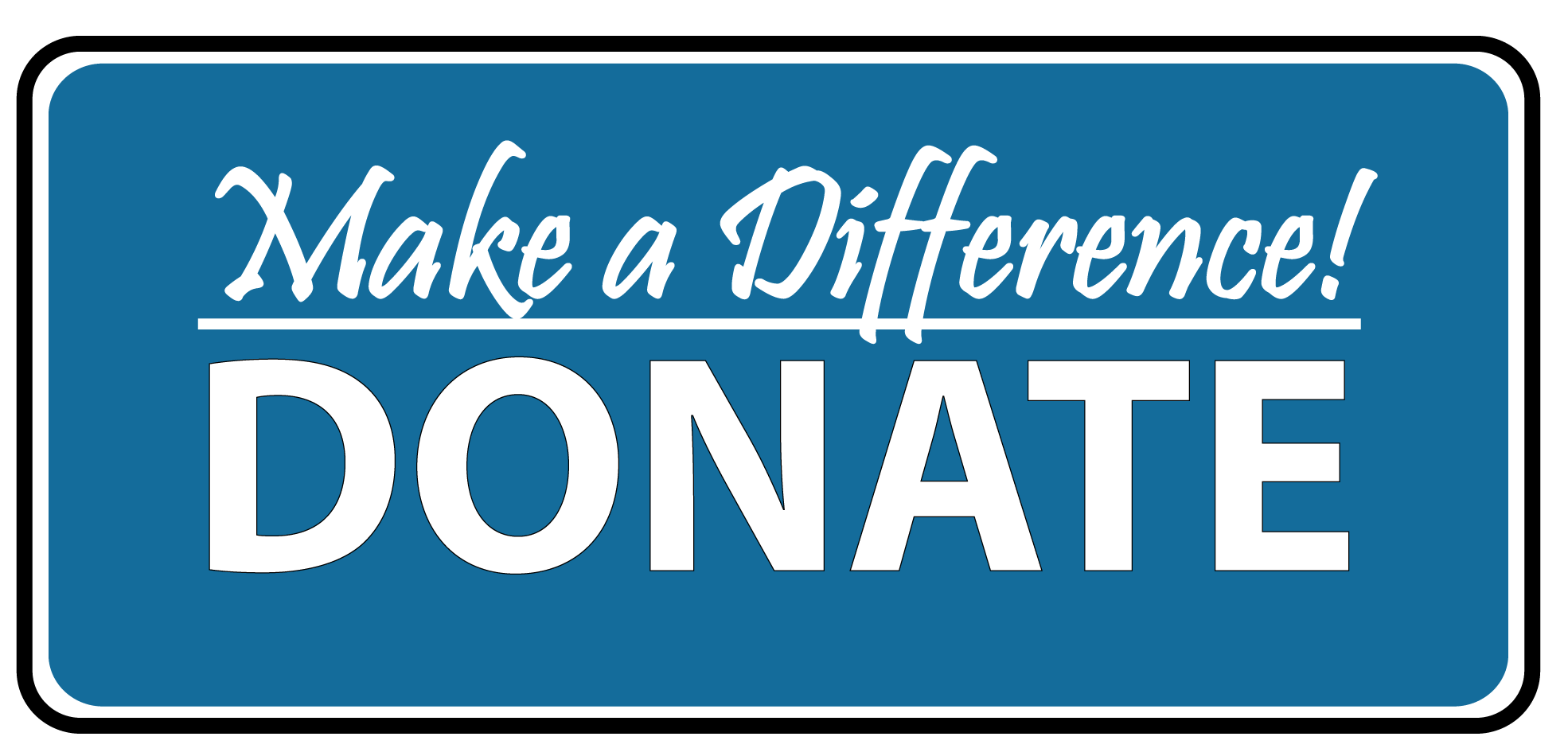 PRESS HERE FOR DONATION
Would you be willing to partner with us in this work by giving on a regular monthly basis or with a special one-time gift? We all want to see people healed and for revival and transformation to come to our region, but we can't do it without support. Please say you will partner with us.
Any financial help you may be able to give would be greatly appreciated. We are a non-denominational, non-profit organization. Gifts are tax-deductible.
The Healing Rooms of Wilmington opened its doors in April of 2001. Since that time over 900 clients have come through our doors for healing prayer. We have received over 350 testimonies of miracles & healings that have come as a direct result of healing prayer by our ministry team. Revs. Chuck & Jane Williams, Directors of The Healing Rooms of Wilmington, have provided training in healing ministry throughout the state's area of Delaware, New Jersey, Maryland, and Pennsylvania. Through their leadership and training, new Healing Rooms have been established in, Marlton, NJ, Media, PA, Silver Spring, MD.and Montego Bay, Jamaica.
Matthew 10:7-8 says "And as you go, preach saying, The Kingdom of God is at hand. Heal the sick, cleanse the leper, raise the dead, cast out demons! Freely you have received, freely give."
The Healing Rooms ministry is an end time ministry that is demonstrating the Kingdom of God through the power of healing & miracles. It is proof that Jesus is the Christ, the Son of the Living God! The Word declares that miracles, signs, and wonders are for the unbelievers. Through this ministry, we are preparing the way of the Lord for the end time harvest.
We do not charge a fee for our services. We depend solely upon the prayers and offerings of those who have been blessed by this ministry and those who choose to partner with us in this vision God has set before us.
WE NEED YOUR HELP!
Will you partner with us in this vision of bringing healing to the nations?
PRESS HERE FOR DONATION